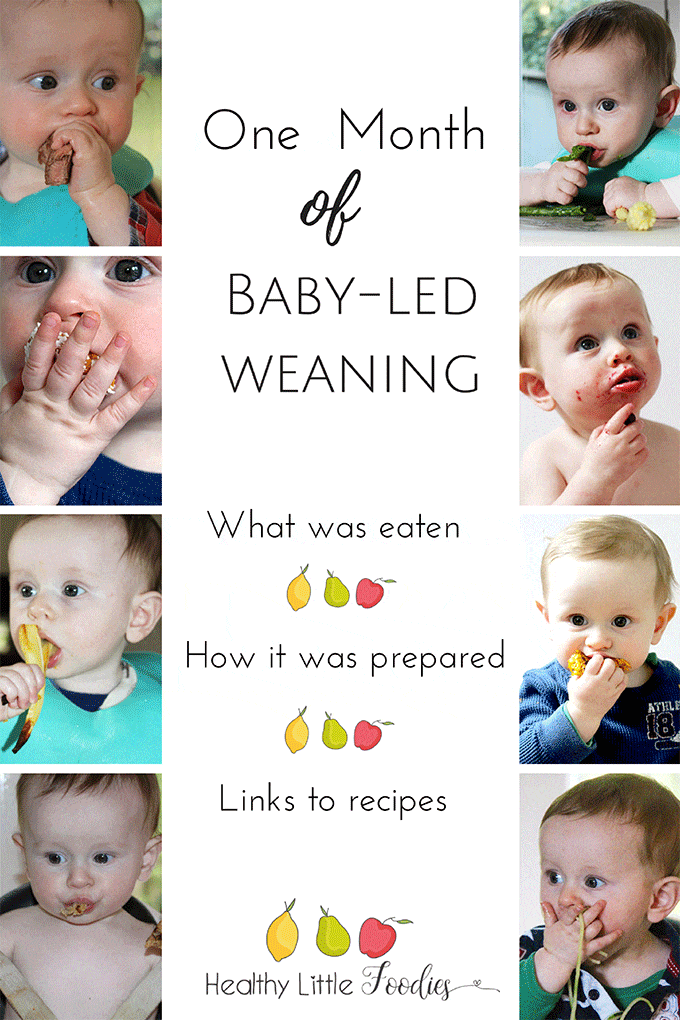 Rory is now seven months old and one month into baby-led weaning.  A couple of Mums, who are just starting baby-led weaning, have asked me to give examples of foods they could give their babies.
I have therefore compiled a list of everything that Rory ate this month. I have also included links to some of the recipes.
This is by no means a list of foods that you should feed your baby during their first month of baby-led weaning. This is simply a record of the food Rory ate in his first month of solids.
I started slowly in the first week by giving him softer foods such as avocado, banana, butternut squash and sweet potato.
By week two he was pretty much eating whatever we were eating as a family. (I made sure the dishes I was making didn't contain honey, added salt, whole nuts or added sugar)  I also used a range of spices and herbs to vary the flavour profile.
Rory's first month of baby-led weaning.
Fruit & Vegetables 
Proteins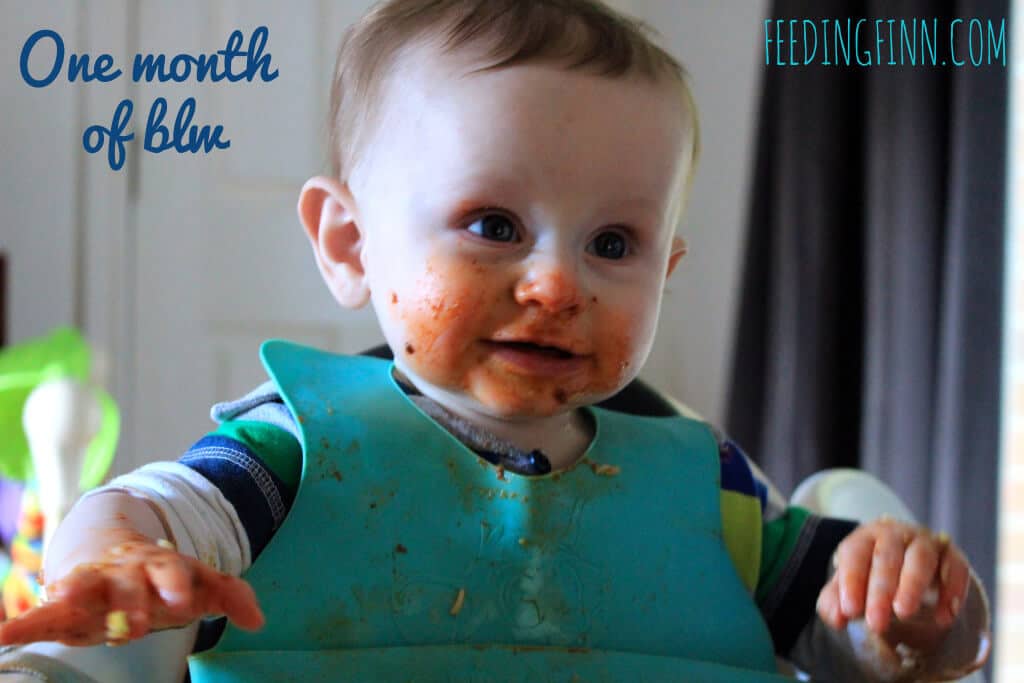 Starchy Foods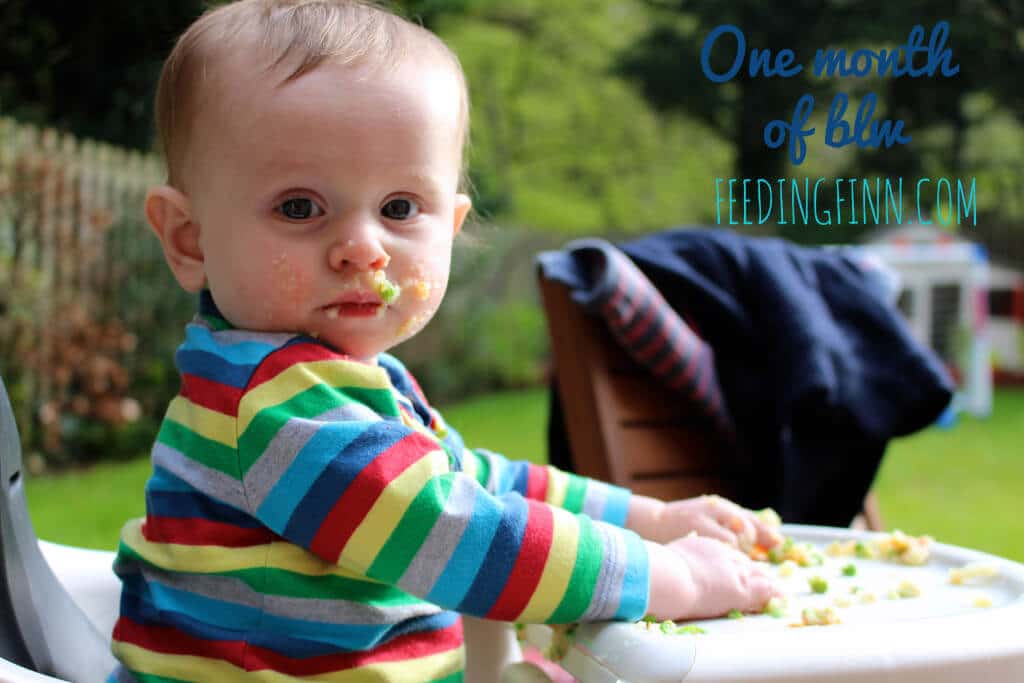 Dairy 
It has been a fun first month of baby-led weaning.  Rory has tried, and seemed to have liked, everything I have offered. Long may this continue! I'm looking forward to introducing a further range of foods over the next few weeks.
Looking for more food ideas to serve your baby? Check out my Ultimate Guide to Finger Foods for Babies. I have included over 90 ideas.
What foods did your baby eat in their first month?  Please leave a comment with some other suggestions.