Hi, I'm Amy Whiteford BSc (Hons) Food Science, PGDE (Primary), Cert Childhood Nutrition. I'm the recipe developer, photographer and voice behind Healthy Little Foodies.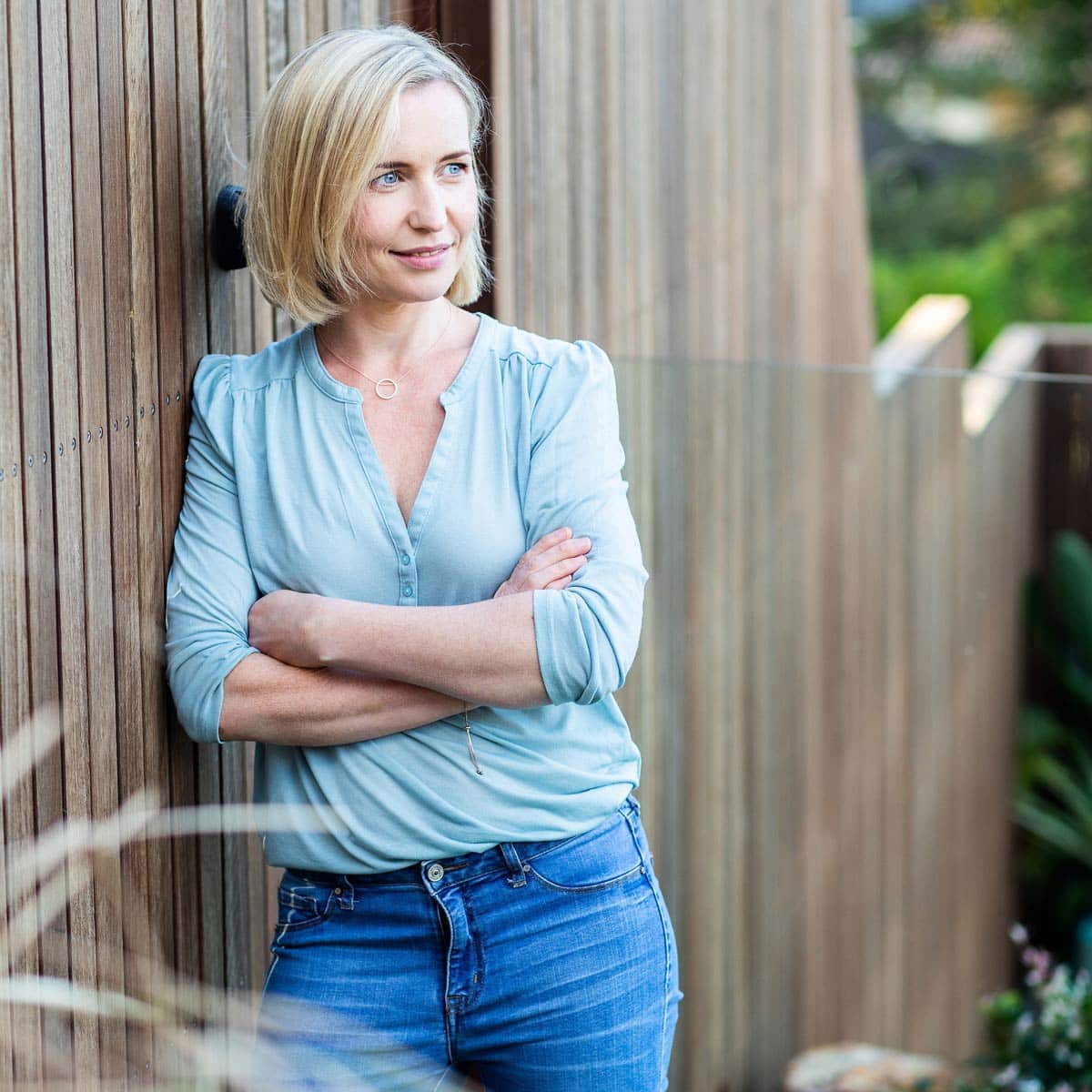 My Background and Qualifications
I'm a food enthusiast from Scotland currently living in Sydney, Australia, and I'm thrilled to be running Healthy Little Foodies full-time while raising my two healthy little foodies, Finlay (11) and Rory (8).
With a BSc(Hons) in Food Science and a cert in Childhood Nutrition, my passion for food has been shaped by my studies and experience working in the food industry.
As a former primary school teacher with a postgraduate diploma in teaching, I understand that every child learns differently. Similarly, every child's approach to eating is unique, and I'm here to hopefully help parents navigate the challenges and stresses of feeding kids.
Through my nine years of running Healthy Little Foodies and my connection with parents, I've gained a good understanding of the difficulties parents face when trying to provide nutritious and appealing meals for their families. I hope this website helps make mealtime a little easier and a lot more enjoyable.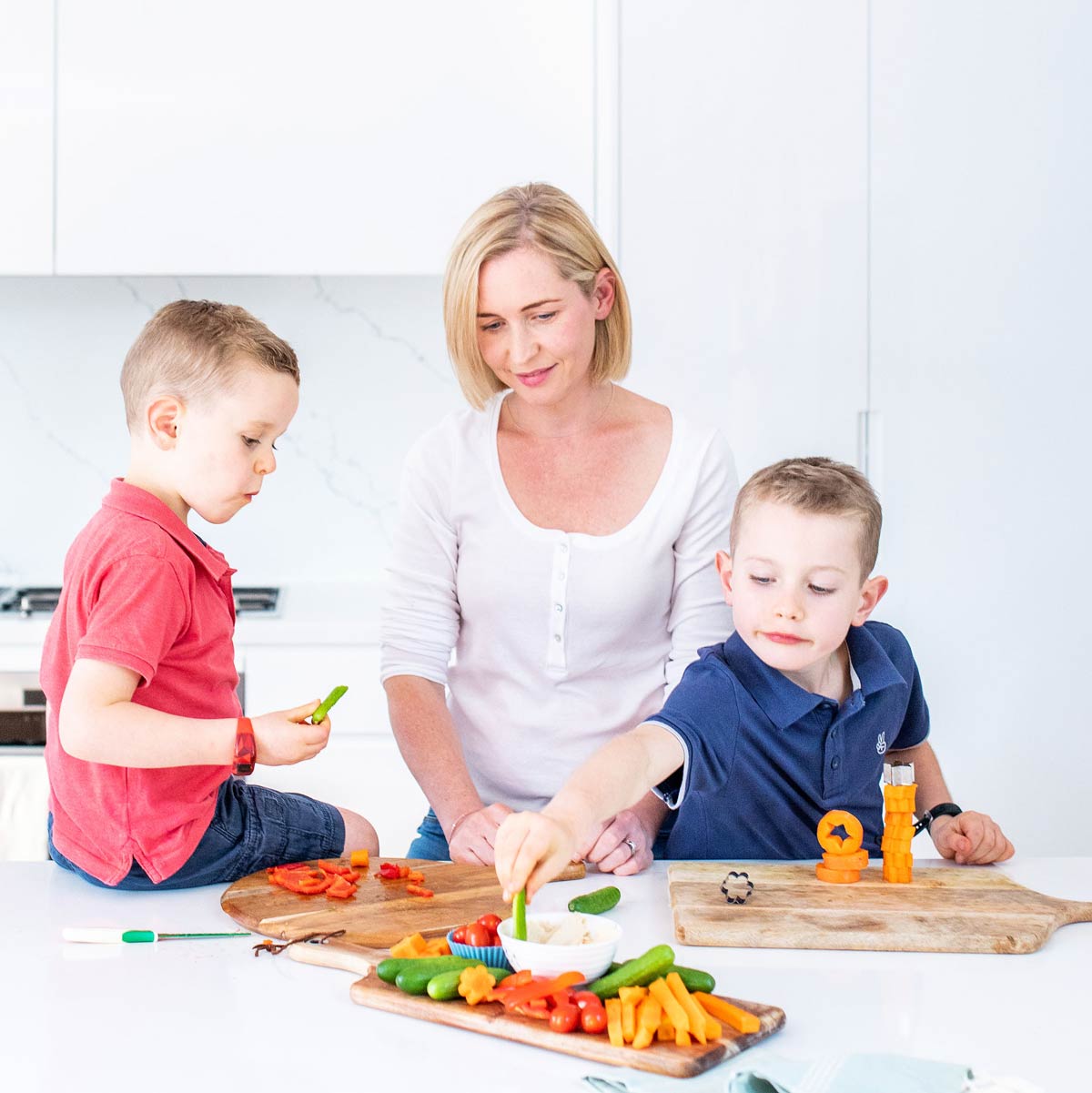 What Will You Find on Healthy Little Foodies?
Reliable Tested Recipes - Explore a collection of recipes that have been tested multiple times and have proven to be reliable and loved by my family.
Approachable Recipes - Find recipes that are easy to follow with step-by-step instructions, videos and cooking tips, perfect for parents who are new to cooking.
Adaptable and Customisable Recipes - Many recipes include tips and tricks on how to adapt or substitute ingredients to cater for different tastes, dietary needs and the age of your baby/child.
Focus on Fruits and Vegetables - Get inspired to make fruit and vegetables more appealing to children and discover ways to incorporate more fruit and veg into your family's diet.
More About the Blog
What inspired you to start "Healthy Little Foodies"?
When my eldest son, Finlay, was around 2 years old, I was often asked how I managed to get him to eat so well and for recipes and healthy snack ideas.

It was then I realised there was a need for accessible, nutritious recipe ideas for young kids. That's when I decided to document recipes and ideas on a blog, which I initially named "Feeding Finn".

As my blog grew and I started feeding my younger son, Rory, as well, I decided to rebrand as Healthy Little Foodies. It has been a fun journey and I'm thrilled that it has now become my job.
How do you raise your boys to be "Healthy Little Foodies"?
Getting them involved...I tried/try to involve the boys in pretty much every part of the weekly meals, from buying the groceries to helping prepare and cook the food.

Limiting Snacks...I like to make sure the boys are hungry when they come to the table and I do that by limiting snacks throughout the day. I never let them graze all day and have set times (within reason) for meals and snacks. Having this predictability around the timing of meals and snacks reduces the constant asking for food and stops boredom eating.

Continually serving food that has previously been refused, but never forcing...I was extremely lucky with my eldest as he literally ate anything but my youngest was fussier. He often refused to eat certain vegetables or part of his meal but I tried not to let that deter me from offering that food again. I'd cook it in a different way, serve it in a different way or simply kept adding it to his plate and hoped for the best! I never forced him to eat anything, though, and I always praised him for trying. 
Are your recipes just for babies/kids?
No! While I do have some purees and finger foods that are targeted towards babies and toddlers, I strive to make many of the recipes family-friendly.

I believe there are numerous benefits to eating together as a family, even from a very young age and I encourage families to enjoy the same meal to help promote a culture of healthy eating and togetherness at the dinner table.
What subjects did you cover in you Food Science Degree?
My studies involved me studying food science, food microbiology, nutrition, the psychology of eating and drinking, sensory science, food law and other food-related subjects, which have shaped my knowledge and understanding of food.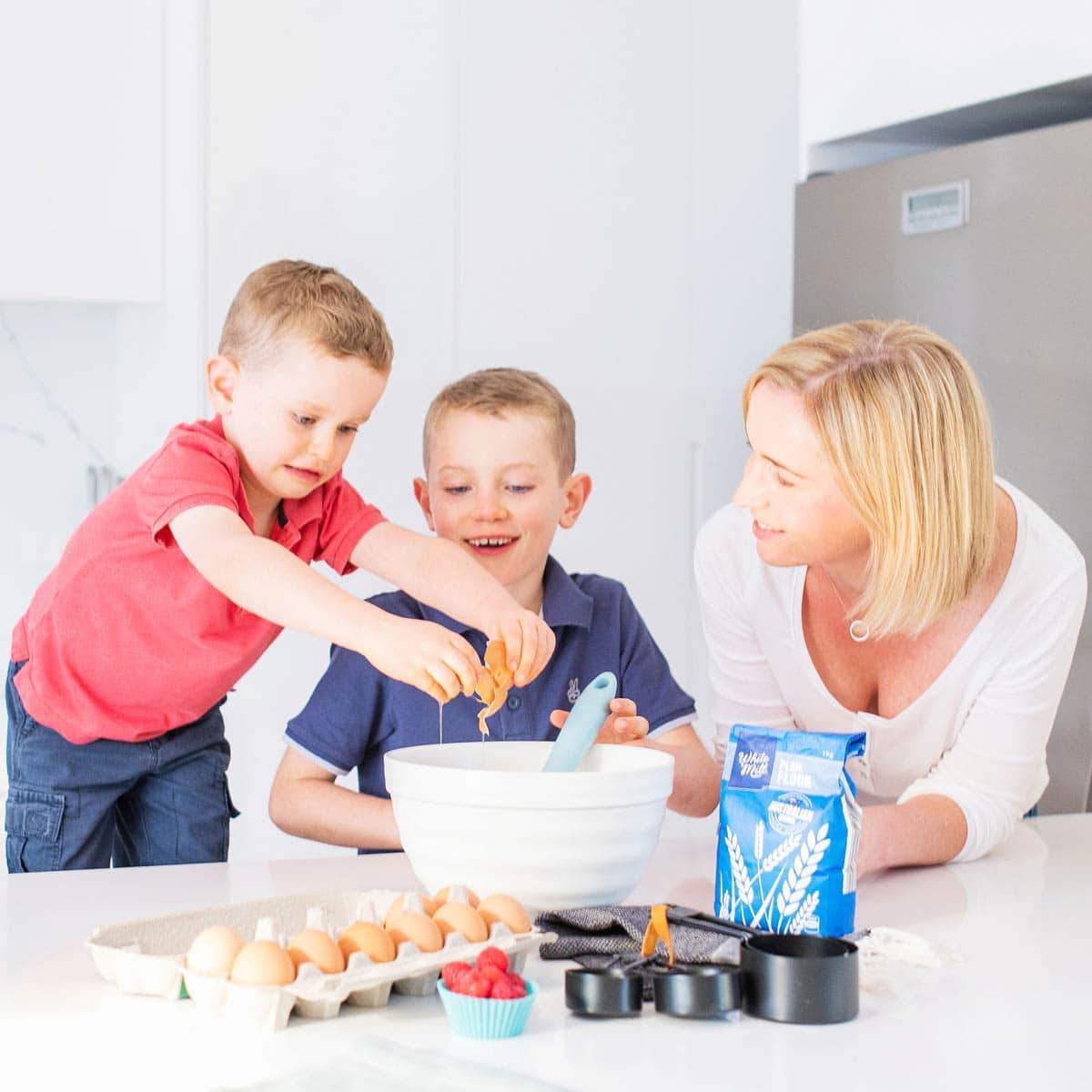 My Little Foodies' Favourite Recipes
Finlay's favourite...
Rory's favourite...