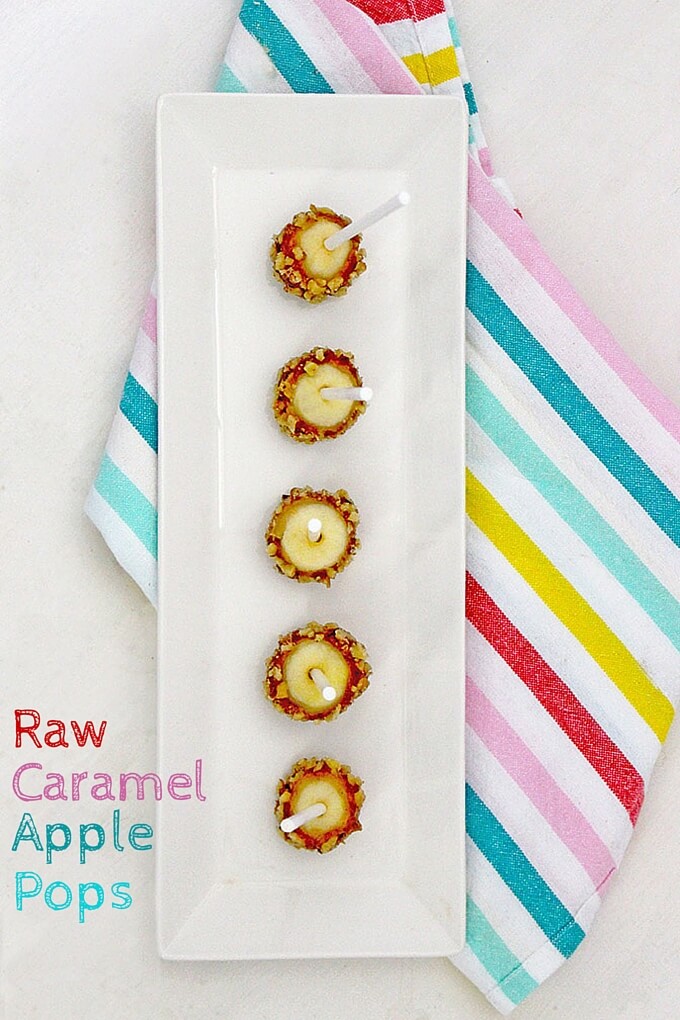 Septemeber is National Organic month and I was asked by Wafair.co.uk to develop an organic recipe for their site. Organic apples, dates, coconut oil and walnuts are readily available and so I decided to make a little snack/treat using these ingredients.
I added a lolly pop stick to small rounds of apples and covered them in a delicious date caramel and crushed walnuts.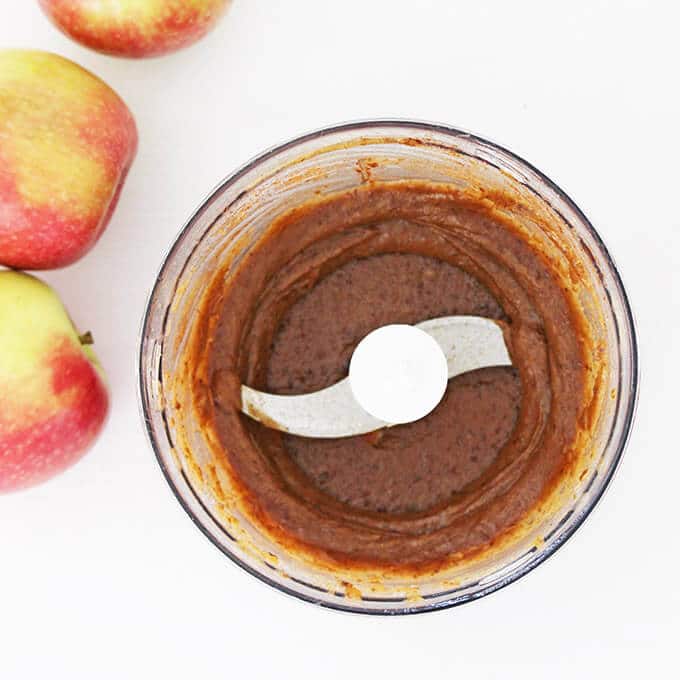 Lollypop sticks make food so much more appealing to kids and both Finn and Rory loved these! Get your kids to help make them, they will enjoy preparing this snack!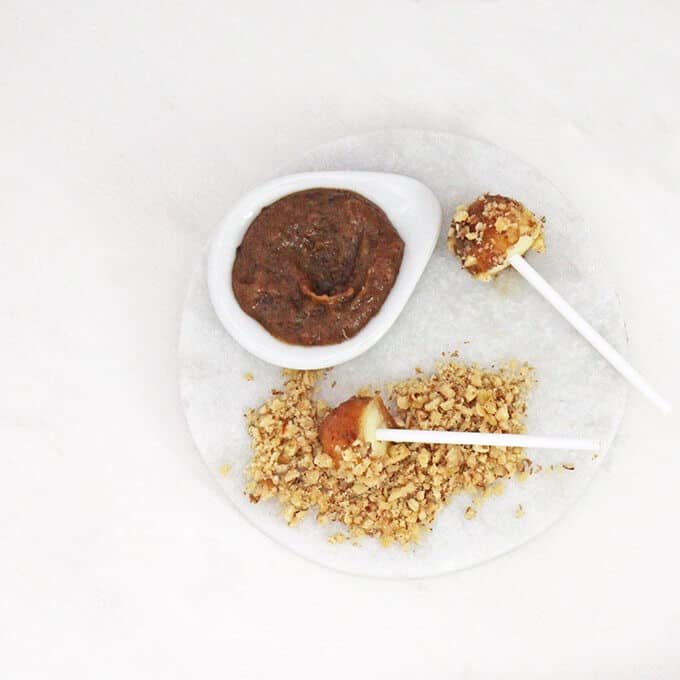 Raw caramel apple pops are delicious at any time but they make a great, healthy alternative to toffee apples at Halloween. I will definitely be making them then!
Check out the recipe here. Enjoy!