Healthy Lunch Box Ideas for Kids – Five days of healthy lunch boxes (Week Two).
Welcome to my second week of healthy lunch box ideas. Here I share Finn's lunch boxes for the week and links to any recipes that I have used.
DAY 1
Natural greek yoghurt with crushed raspberries.
Strawberries and grapes
Left over quinoa with cucumber and shredded ham.
Red pepper strips
Cherry tomatoes and cheese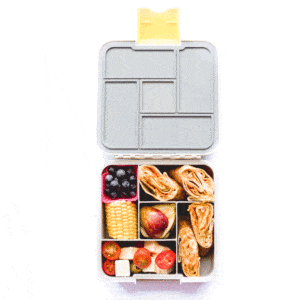 DAY 2
Blueberries and corn on the cob
Feta and tomato salad
Fig
Lebanese bread rolls filled with hummus and grated carrots.
DAY 3
Tomato, bocconcini and basil.
Melon balls and raspberries
Turkey slices
Carrot / pepper and cucumber
Yoghurt dip
Packed in a Yumbox Original
**The lunch box came home empty but Finn commented that he didn't want bocconcini in his lunch box again as it made the box smelly!
DAY 4
Sliced fig
Egg and tomato
Ham sandwich on Lebanese bread.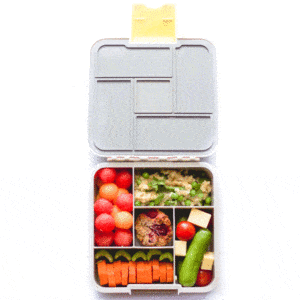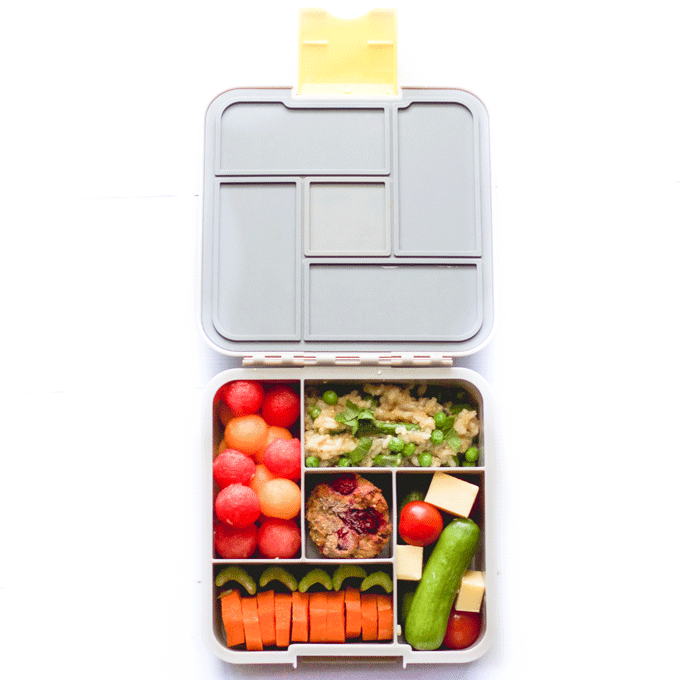 DAY 5
Watermelon and rocket melon balls
Carrot coins and celery chunks
Leftover quinoa risotto.
Cucumber, tomato and cheese.